If you have already went through all pros and cons of owning guns, where if you are a true survivalist there are far more pros than cons, there are several more things to take into consideration before you are qualified to get your FFL, also known as Federal Firearm License. To get you prepared through all the steps you need to get through on your way to getting your license we have compiled this little guide on how to get an FFL where you will be able to find out everything you need to know in order to get your license.
[the_ad_placement id="in-text-1-type-r"]
There are different laws for owning firearms, differentiating from one state to another, and if you start a legal business that involves selling, distributing, manufacturing and buying firearms across all the states, you of course need and FFL. See our earlier article on how to choose the best handguns for more information.
You need to understand that FFL does not apply to carrying guns and using them – it is intended for business owners. First of all you would need to determine whether you are qualified for even applying for such license, so without further redo, let's see what you need to get started.
Am I qualified?
Surely you would need to determine whether you are qualified for carrying guns in the first place. Even if you are, there are more conditions that need to be met in order to apply for an FFL.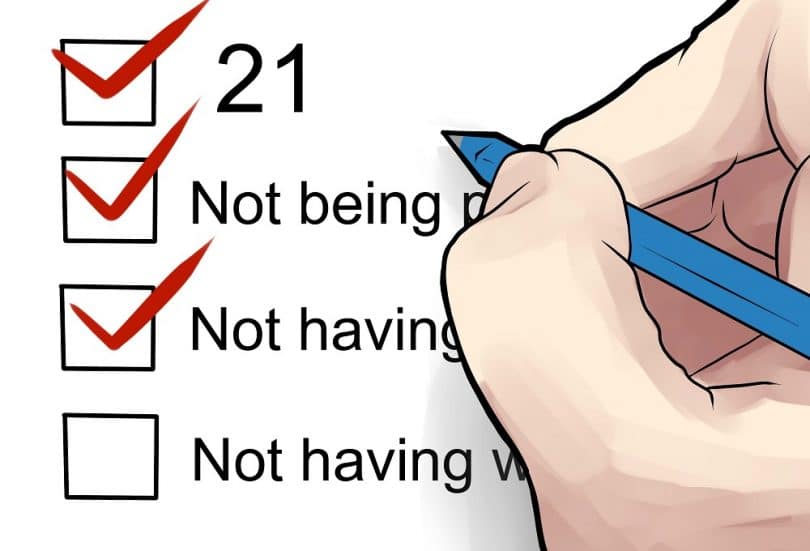 First off, it is completely understandable that you need to be over 21 years old. If there is a rule that you have to be 21 in order to be old enough for tobacco and alcohol consumption, it is more than logical that this is the case for owning a Federal Firearm License. It is also important that you have always been an USA citizen from the moment you've got your citizenship, which means that you are also eligible if you have never renounced your citizenship as an USA citizen.
There is also a part where you are not qualified to own an FFL in case you are an illegal alien, illegally crossed the US border – you will more likely get deported in case you apply and the case is that you don't have an American citizenship.
Since FFL is generally intended for firearm merchants, collectors, dealers and other business owners that are involved in selling, buying or/and reselling guns, you need to make sure that you are in fact a resident in the place where your firearm business is settled.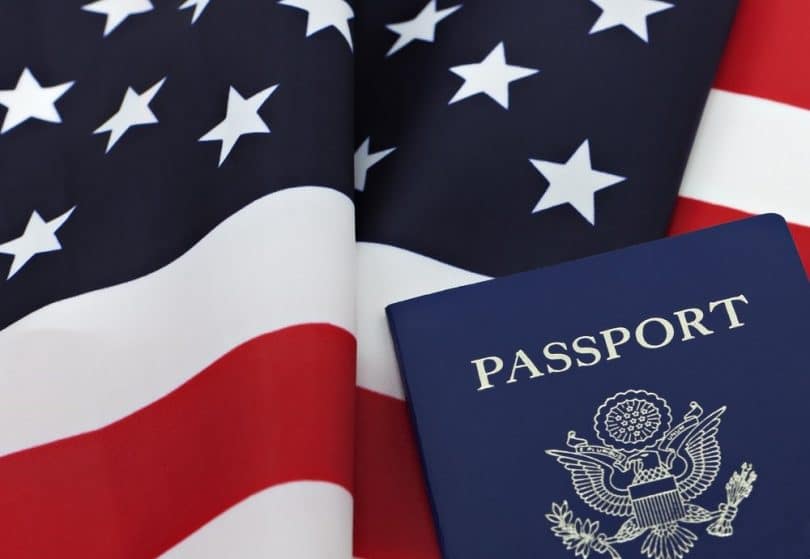 Another thing that makes you eligible for getting an FFL is that you have never broken a law related to selling, manufacturing or owning guns. Hand in hand with following rules and respecting laws, you won't be able to apply for FFL in case you were convicted to prison to serve more than 1 year and you will need to be clean when it comes to restraining order.
If you have a restraining order against you, you are not qualified. Also, if you are using medications, you need to have a legal proof that you are getting the specific substance completely legally and you will also need a confirmation that you are not addicted. To end the list of all qualifications you need to fulfill in order to meet the requirements for getting an FFL, you also need to confirm that you have never been in a mental institution and that you have never been dishonorably discharged from the Army.
In order to get a Federal Firearm License, you need to meet all the requirements listed above – that would make you 100% qualified. This is, however, only a beginning – here is what else you need to do in order to get your FFL.
Do you need an FFL?
Maybe you are only mistaken that you need an FFL. Let's see in which cases you wouldn't need to have a Federal Firearm License even though you might be involved in selling, distributing or buying firearms.
In case you are a collector of guns and different firearms, you don't need an FFL in order to legally keep and purchase guns and firearms for your collection. You only need a standard firearm permit you probably already have. Also if you don't actually sell guns and firearms but only ammunition – you won't need an FFL either.
In case you own a non-profit business (although there aren't many non-profits involving distributing guns and firearms); you don't need a Federal Firearm license. If you are planning on opening a firearm store, becoming a merchant, distributor profiting from firearms, firearm manufacturer, etc. you will need an FFL in order to make your business legally supported. If you have found yourself somewhere in the last sentence, read further to see what else you need to know and do to get your FFL.
Your business
In order to actually get your federal license after applying, you need to make sure that the address you have your store under actually matches the address of your store. You can't sell your guns at home only to people you know and have a business listed under a different address. If that is the case, even if you meet all the requirements listed above, your application will be declined and you will be left without an FFL.
Before applying for federal license, you also need to check that all actions taken under your business are taken in accordance with local regulations. All laws have to be respected and all regulations correct. Only then you can be sure that you stand a chance in getting an FFL.
ATF Form 7
What is ATF form 7? Well, you need this form in order to write your application for getting a federal license. You can go to the ATF website and have this form downloaded. You will be able to fill it up on your computer and have it saved and printed afterwards.
You will also get all the info you need about this form and you will be able to fill it out properly. You can also go to your local ATF office, although going to their website is really fast and easy. Another alternative is to call an ATF service and have them answer your questions about the ATF form 7. In case you are collecting antique firearms, you will need a different type of form.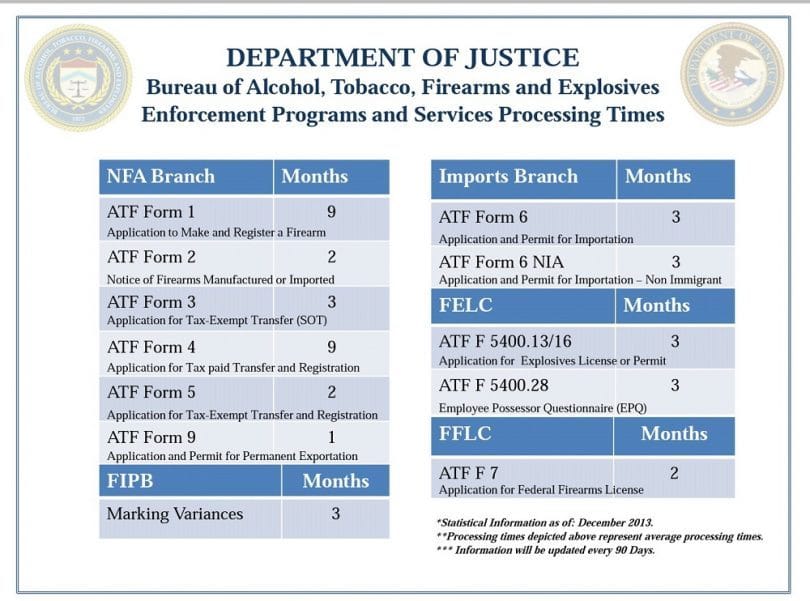 That would be ATF form 7CR – you can also download it, fill it up, save it and print it to apply for your federal license. When filling out the form, make sure you are completely honest and straightforward – all applicants will go through detailed background check. You want your FFL, so do not try to hide anything or make false statements – that won't grant you success. Let's see what else you need in order to get an FFL.
Other forms
There is more than just a single ATF form when applying for a federal license. You will naturally have to have your fingerprints taken at the local police station. Before you visit the local enforcement station, you will need to obtain another form. The form you need is FD-258 which is a standard FBI form for taking fingerprints. This form, after it has been filled out with all your fingerprints with help of a local officer, will go along with the ATF form you've already have filled out.
[the_ad_placement id="in-text-2-type-r"]
Along with the fingerprint form that has been neatly filled and with your ATF form, you will need to have a photograph, not older than 6 months and have it with your name written on the back of it. Put all three things together with a stapler. The photograph must be the one of your face without having anything put on or over your head – your face has to be easily recognizable and clearly visible. The size of the photograph you need is the same as for the photograph you have in your passport.
Fees
There are fees included as well, of course. You can use checks or your credit card to pay the appropriate fee to the state. The amount of fee depends of what you need the federal license for. Fees vary from 30$ to 3000$ and are differently determined in accordance with your application.
There is a different fee if you are an ammunition collector or a manufacturer, firearms importer or manufacturer, firearm dealer or pawnbroker and destructive device dealer, manufacturer or importer. The fee for dealing, manufacturing and importing destructive devices is naturally the highest of all fees for FFL.
Mailing
Once you have everything you need for applying and once you are sure that you meet all requirements listed, you can then mail your application. Again, you will need to send your ATF form filled out, completed fingerprint standard fingerprint sheet filled out by the local law enforcement officer, your photograph to meet al, the standards listed above and to pay the fee.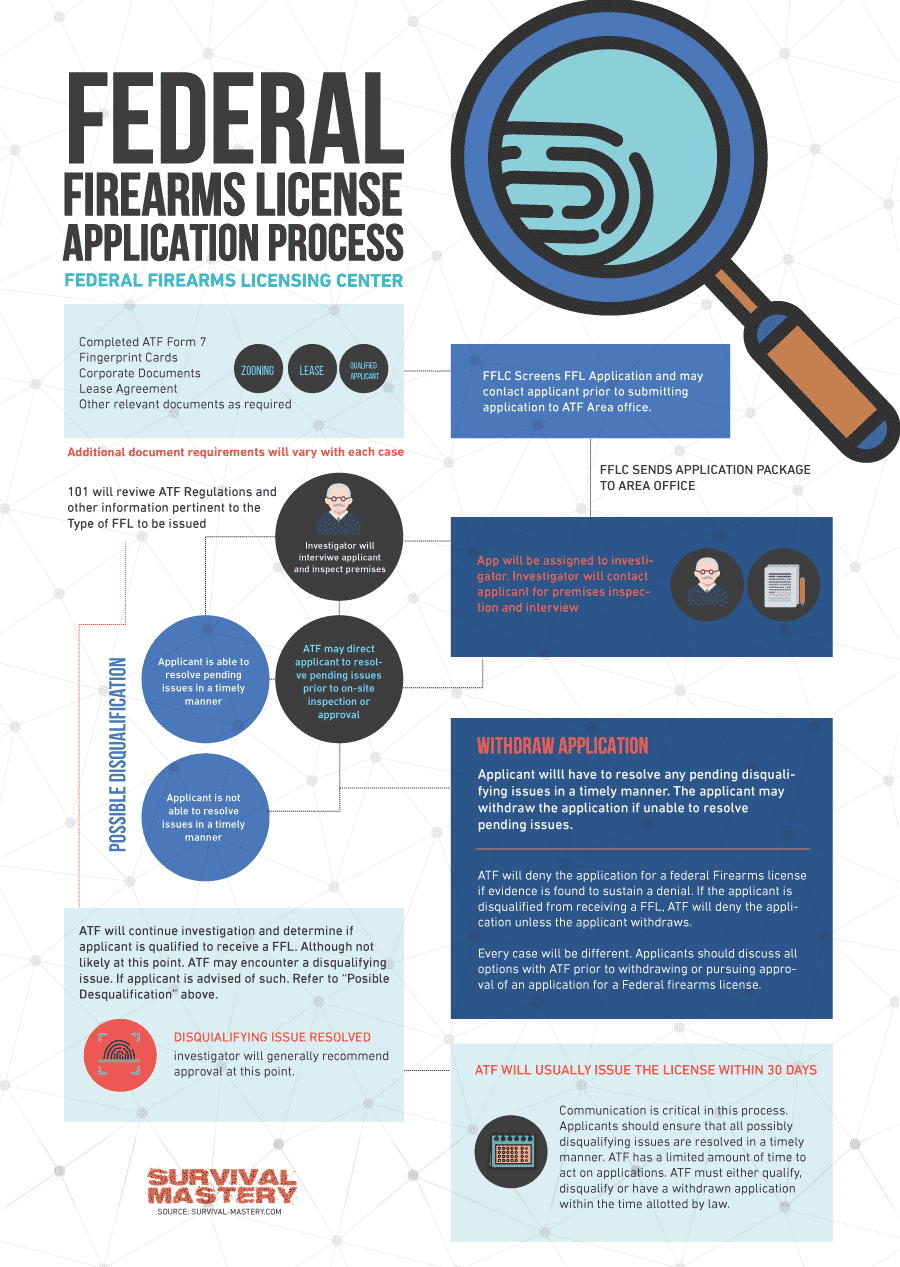 The address you will be sending everything to, is: "The Bureau of Alcohol, Tobacco, Firearms and Explosives – P.O. Box 409567, Atlanta – GA 30384-9567".
Local confirmation
After the application with all need material is on its way to Atlanta, you will need to submit a copy of everything you've sent to the Bureau to your local Chief Law Enforcement Officer, which means that you will need to pay a visit to your local police station once again. Specifically, you will need to submit a copy of your FFL application to the chief of police of your local police station or to the sheriff, if that is the case.
Checkup
Now that you have submitted one copy to the Bureau and one to your Chief Law Enforcement Officer, you can then wait for a regular check up. All the info you've provided will be checked and in order to check if your ATF is accurate and the entire info true, your business will be tested as well.
Since you are involved with collecting, selling, distributing, manufacturing or dealing firearms, your business will go under a detailed check up before you get your license. Getting a license will strongly depend on the record you have about the sales or/and purchases you've made. All the records of sales and purchases need to be original and accurate. The check up will be physical which means that someone from the Bureau will visit your store.
If everything goes well and you get your license, you will have another round of checking up. You will be given a list of hours when you can expect an ATF officer to come to you for a checkup. This is the regularity only so the ATF officer could in fact confirm that everything is going well and in accordance with federal and local laws and regulations.
Congrats you have your license!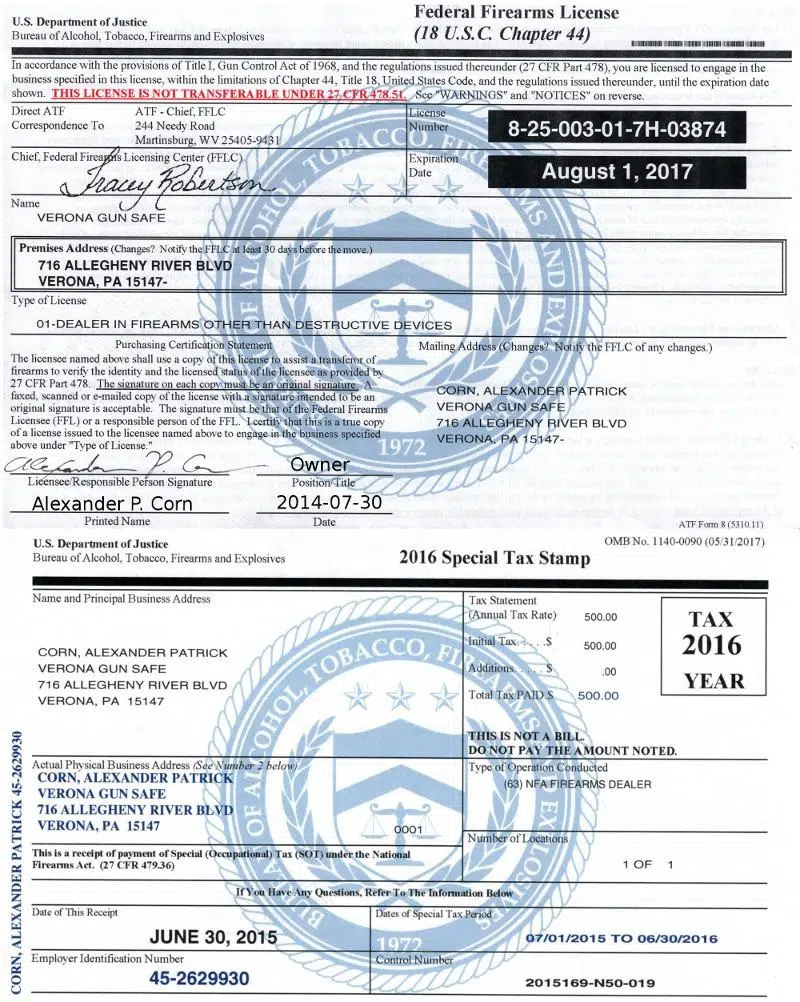 Applying, waiting and collecting all the documents you need in order to get an FFL is not easy, obviously. What we can do to make this process easier for you is to give you a couple of more pieces of advice. First, in order to avoid unneeded stress, make sure that you in fact meet all the requirements.
[the_ad_placement id="in-text-3-type-r"]
Go through "Am I Qualified?" part once again to make sure that you can apply for an FFL in accordance with set regulations and rules. If the case is that you are qualified, neatly collect all the documents and start filling them up.
Now, to make sure that everything will run smoothly and as it is supposed to, you need to fill in your application with accurate facts and honest answers – again, hiding and sharing untruthful information will take you nowhere and you still won't be able to get the federal license you need.
All checkups needed to examine your business and the accuracy of your business performance will be taken, so make sure everything is proper and in accordance with local laws and regulations. Once you have all the requirements met filling out forms, mailing those to Bureau and having regular ATF checkup will be extremely simple.
See our article on how to get a fishing and hunting license for more information and tips.
Some of the links in this post are affiliate links. This means that if you click on one of these links and make a purchase, I earn a small commission at no extra cost to you. Also, as an Amazon Affiliate, I earn from qualifying purchases. If the information in this post has been helpful, please consider purchasing through one of the links in this article. Thank you.